FREELANDER 2 5dr REAR WINDOW VINYL GRILL GRILLE EFFECT GUARDS
GRILL REPLICATION

VINYL.

MATT BLACK EXTERIOR GRADE VINYL.
Related products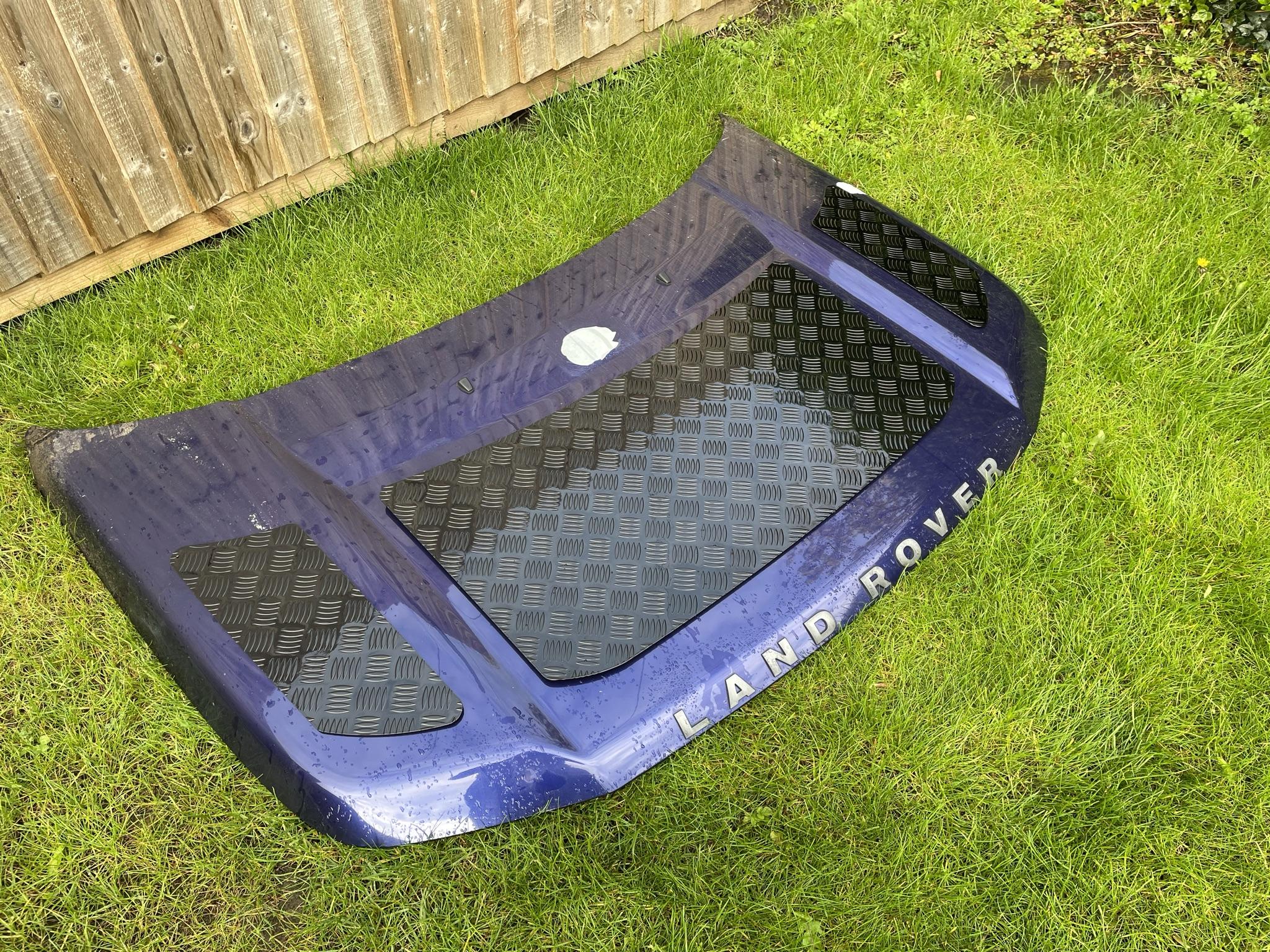 Undrilled, so you can bond on, or drill to suit.Cnc laser cut from aluminium chequer plate.See my other items for side only or centre only sections.po...
view details
View details
Fits all Freelander 2! - (Freelander 1 kit shown, fits the same style and shape etc only for the FL2 bonnet)Not keen on drilling your bonnet or bondin...
view details
View details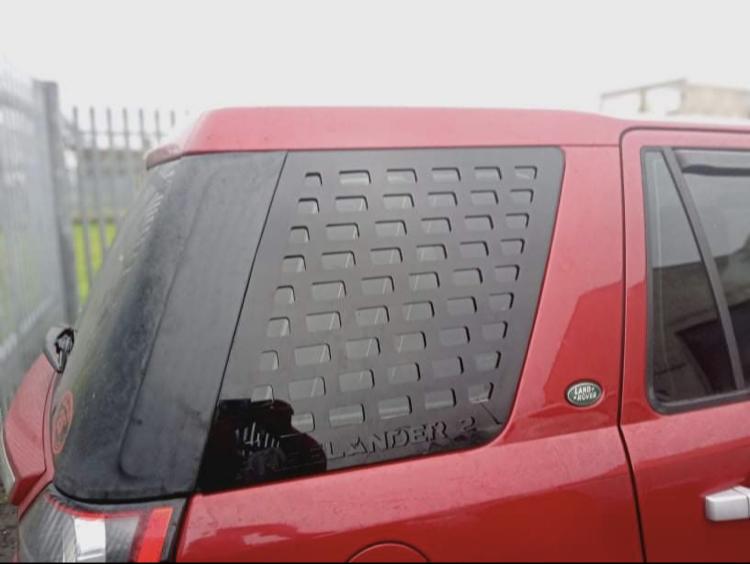 3MM LASER CUT ACRYLIC WINDOW GUARDS 
These are to be fitted using double sided tape (not supplied)
View details